Since 2013, Al-Mesbar Center has begun to reach outside its region to share ideas and forge partnerships with people and institutions that share an interest in Arab affairs.
In the last two years, new global partnership in Europe and the United States have been created, and Al-Mesbar Center is enhancing its global outreach through co-published works, workshops, conferences, and seminars both in the UAE and abroad.
Al Mesbar meets Canadian University of Dubai
On November 13, 2017, Al Mesbar Studies & Research Centre hosted 25 students from Canadian University of Dubai for an interesting discussion about research, think tanks, and potential careers in the field of international relations.
They were accompanied by Dr. Wided Dafri, who helped Al Mesbar team in developing the fruitful debate.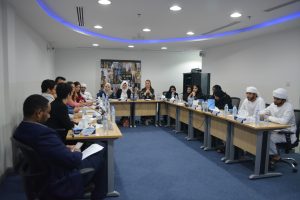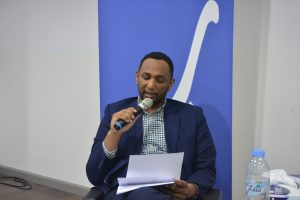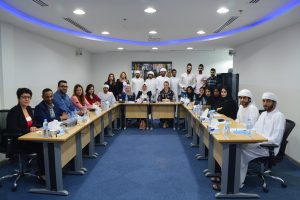 The West and the Muslim Brotherhood After the Arab Spring
In February 2013, the Center co-published an English-language e-book, The West and the Muslim Brotherhood After the Arab Spring, with the Foreign Policy Research Institute (Philadelphia).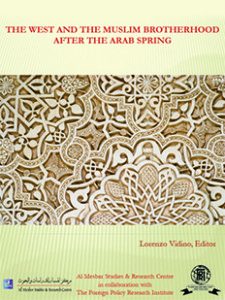 We welcome researchers, media, policy groups, and academic institutions from all backgrounds and from any country to contact us. For inquiries, e-mail the Center's international outreach coordinator, Joseph Braude.